Sketch for the project on American Farm culture, pencil and ink on paper. £20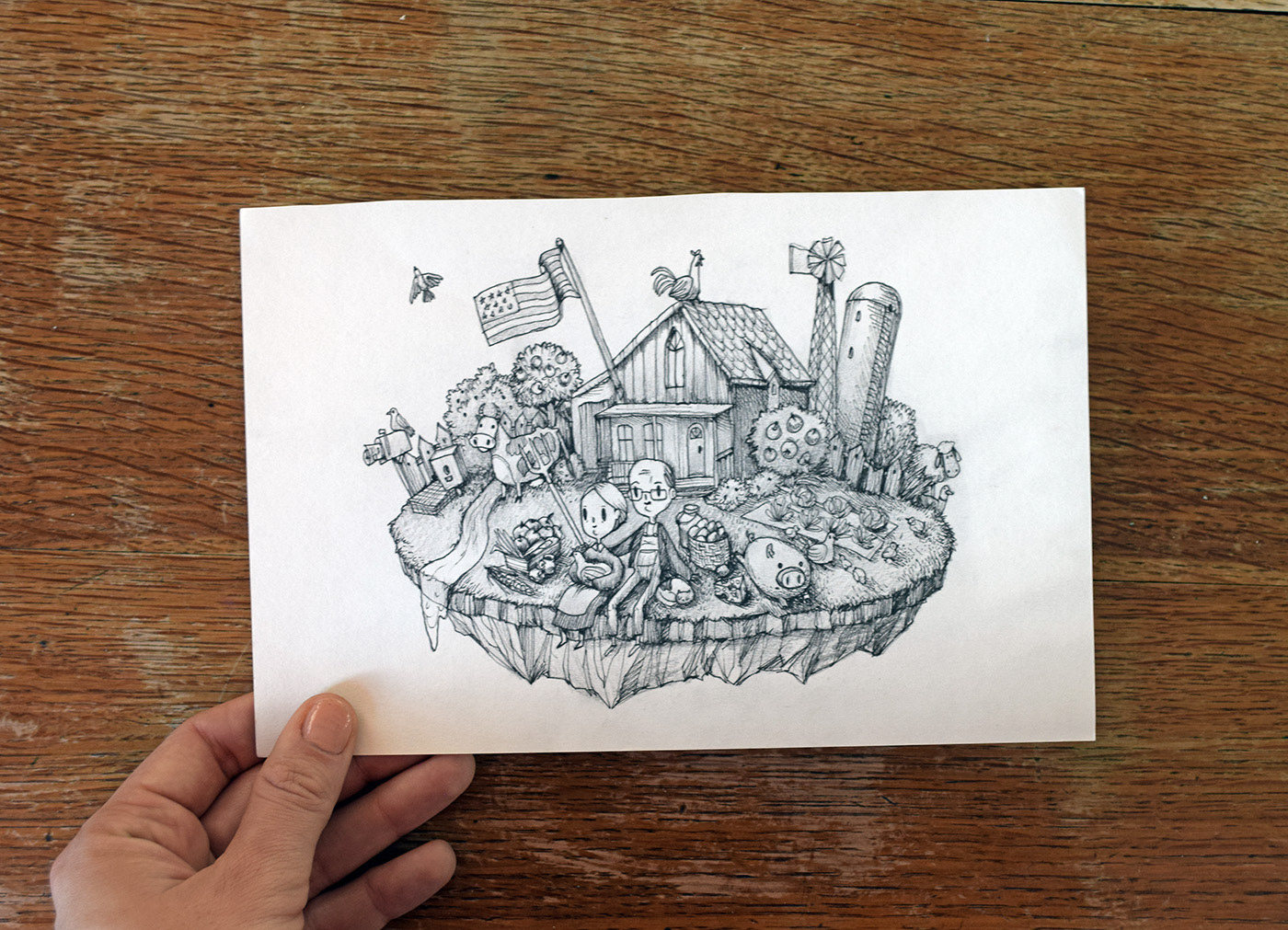 An A5 ink drawing of a food whirl, £20.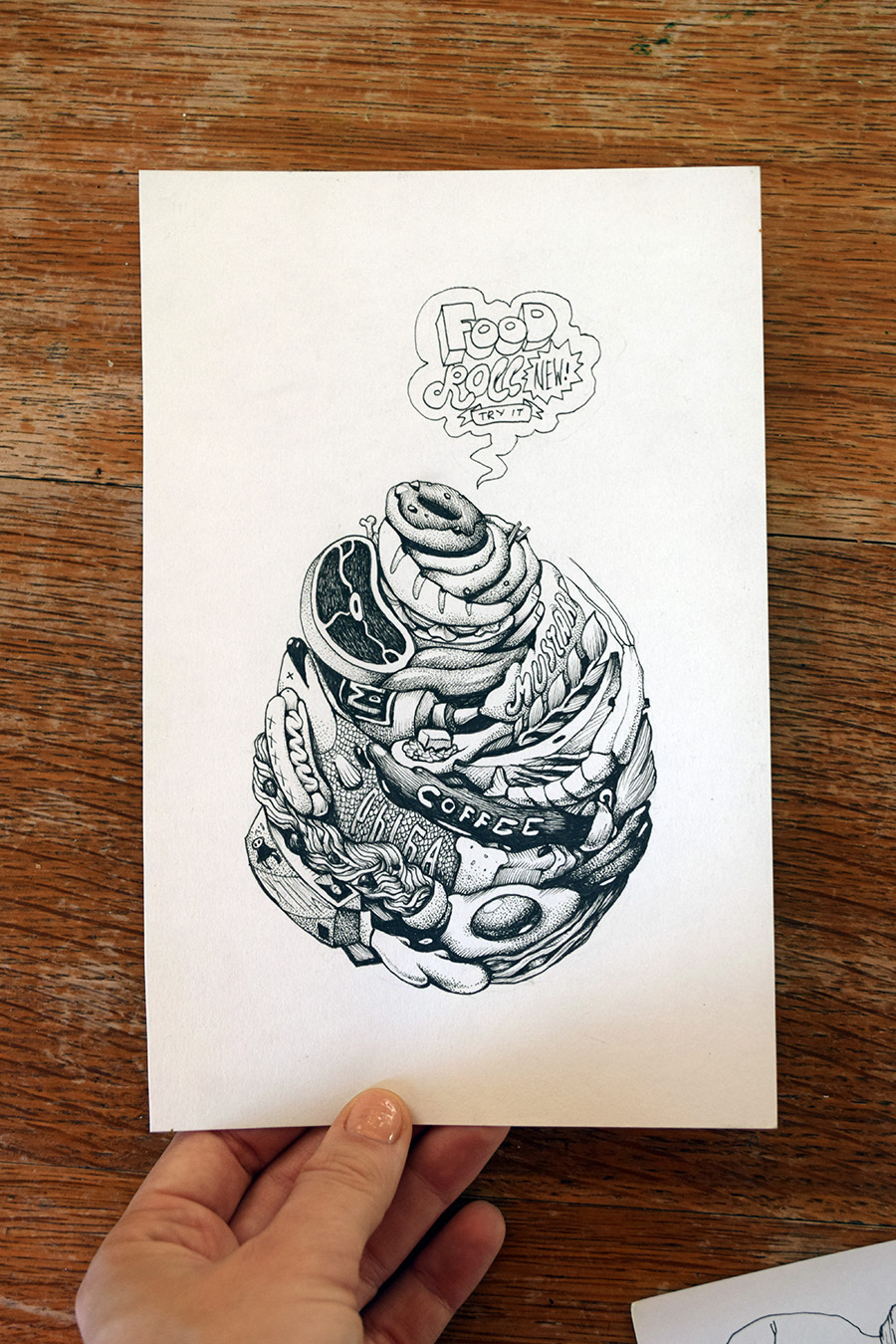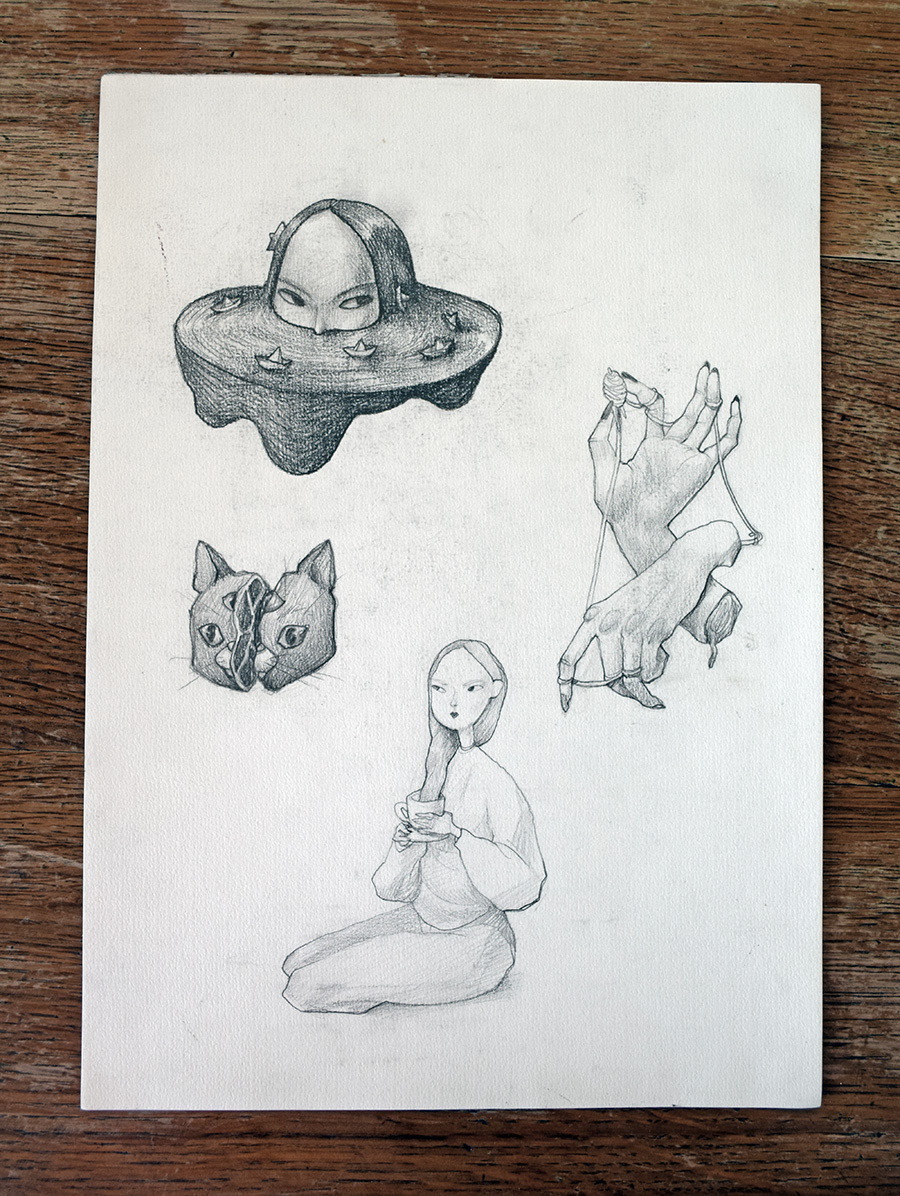 Morra - a character from the Moomins books who feeds on the warms of other people's feelings.
Pencil on paper, £35.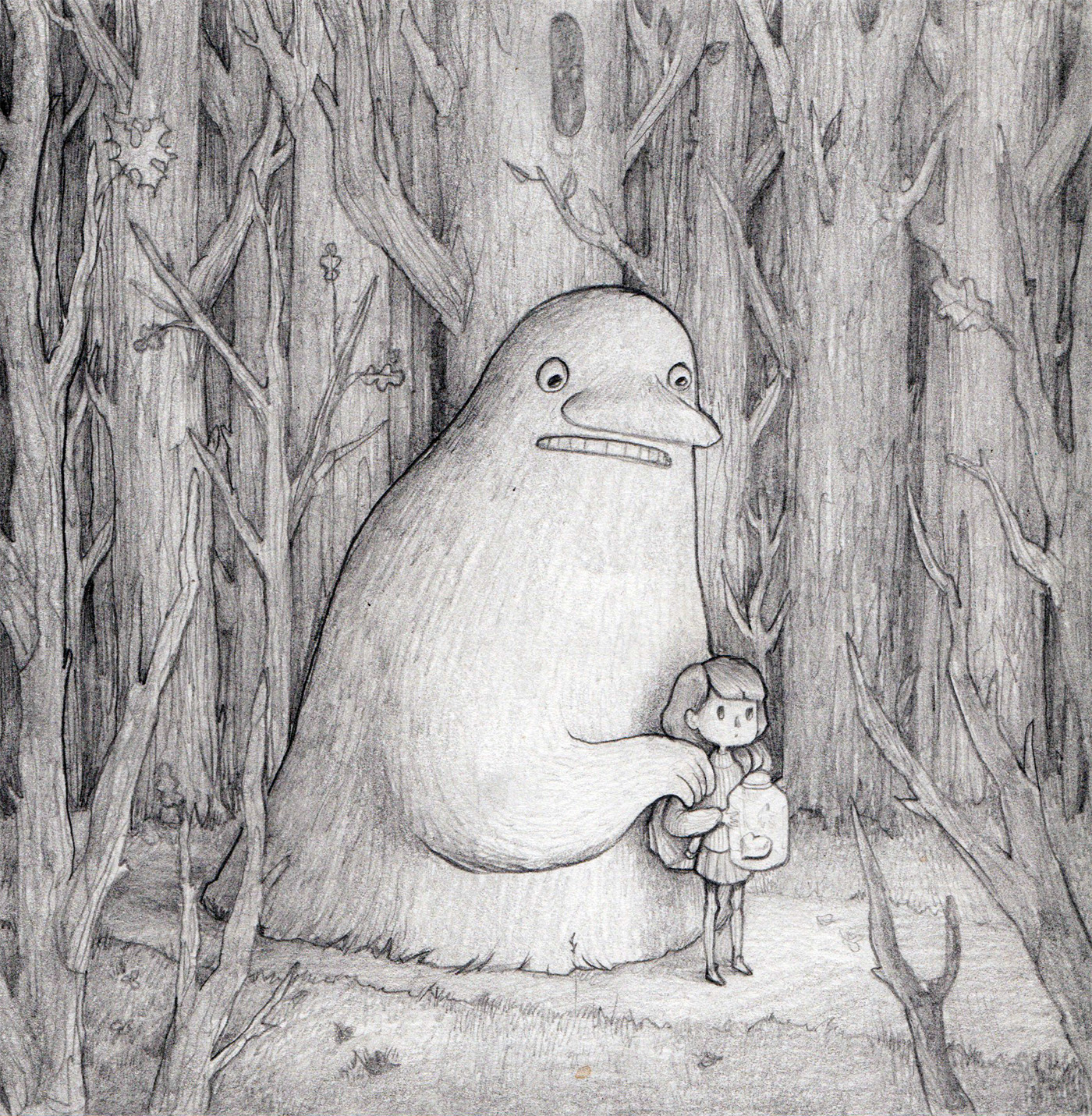 One Day, typography ink illustration A5 - £65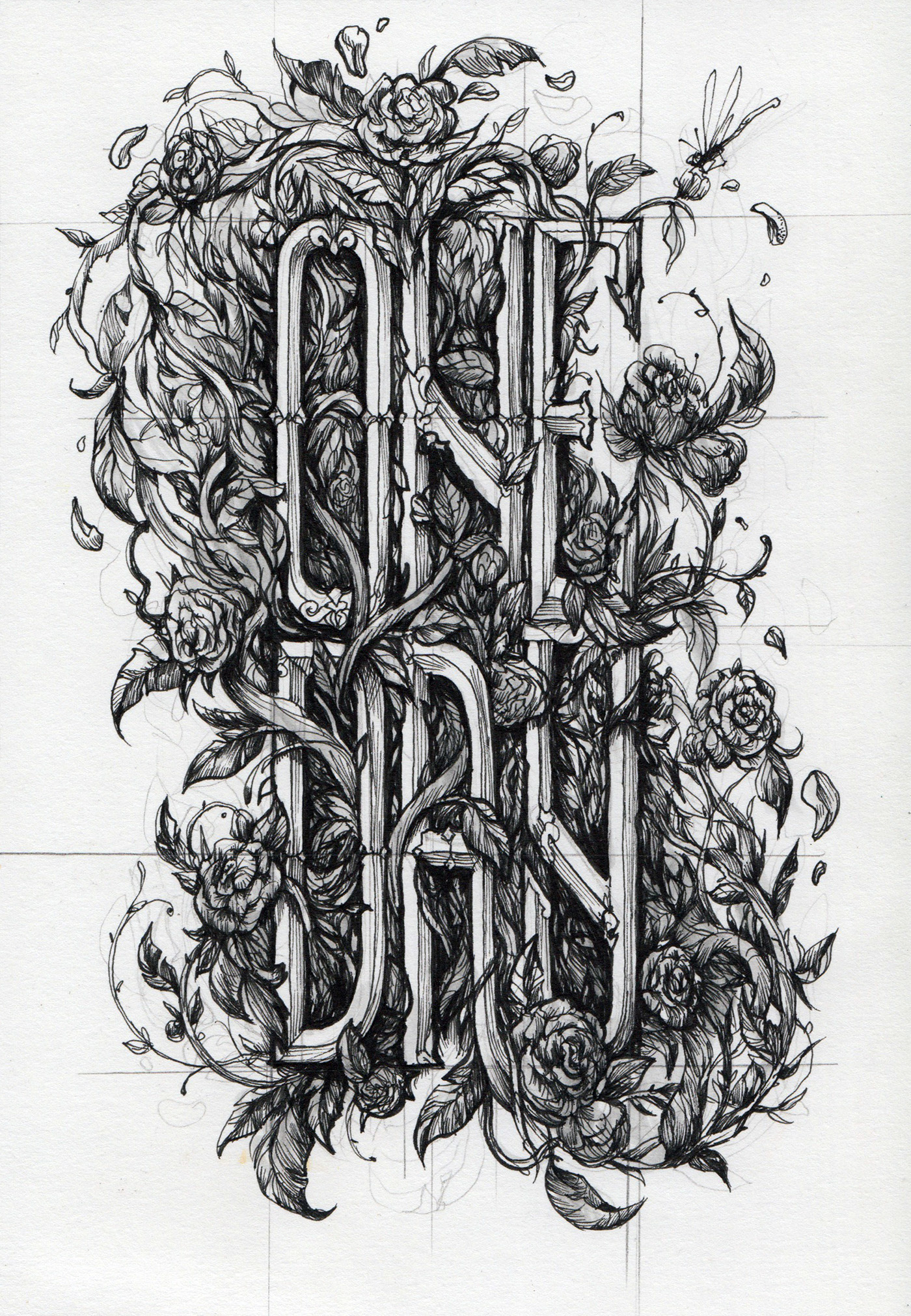 And some of even smaller drawings and studies that I still enjoy.
And a few ink drawings from a smaller sketchbook, £15 each.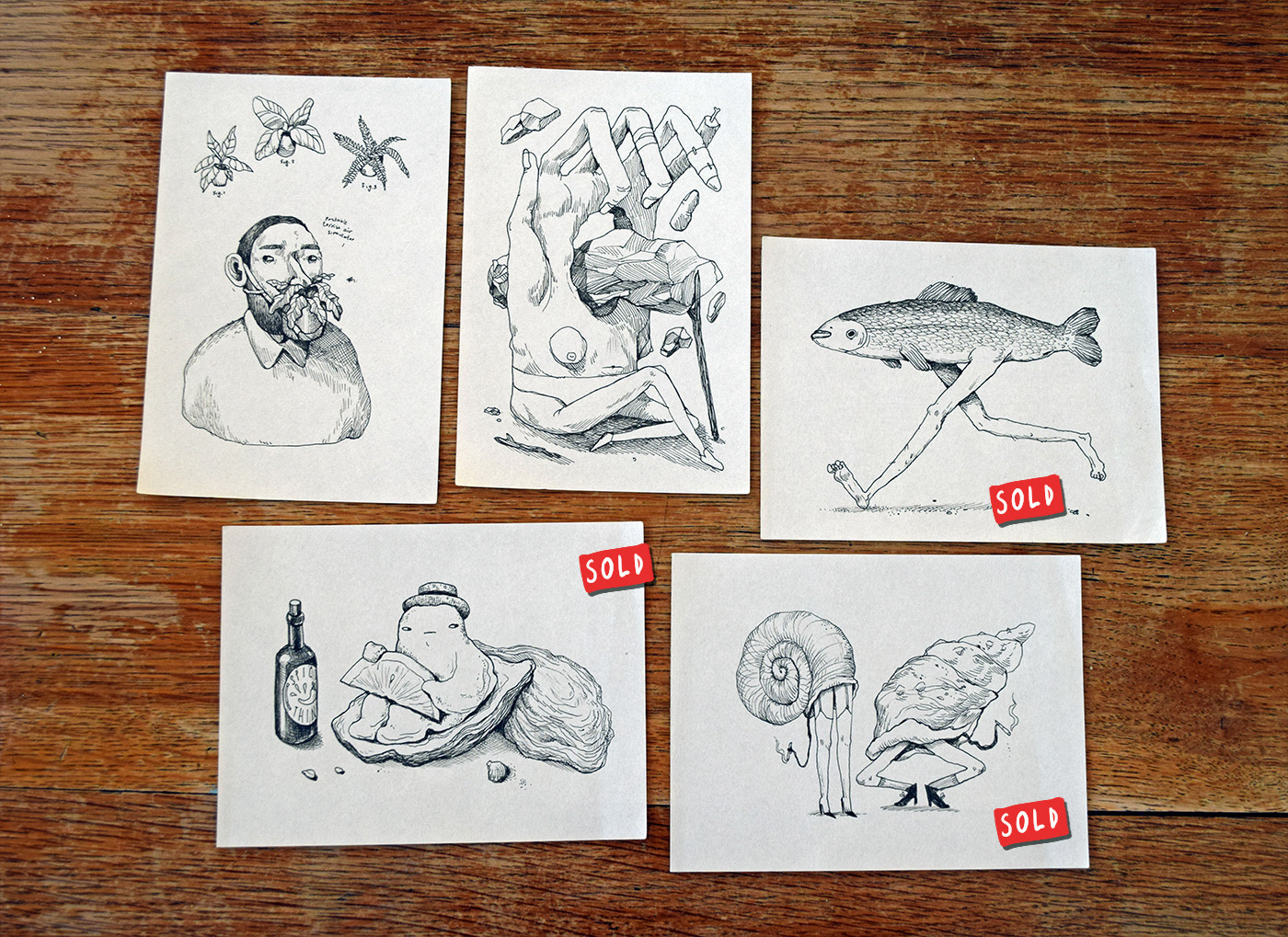 Bubblegum girl - watercolor, pencils and ink on A5 paper. £20.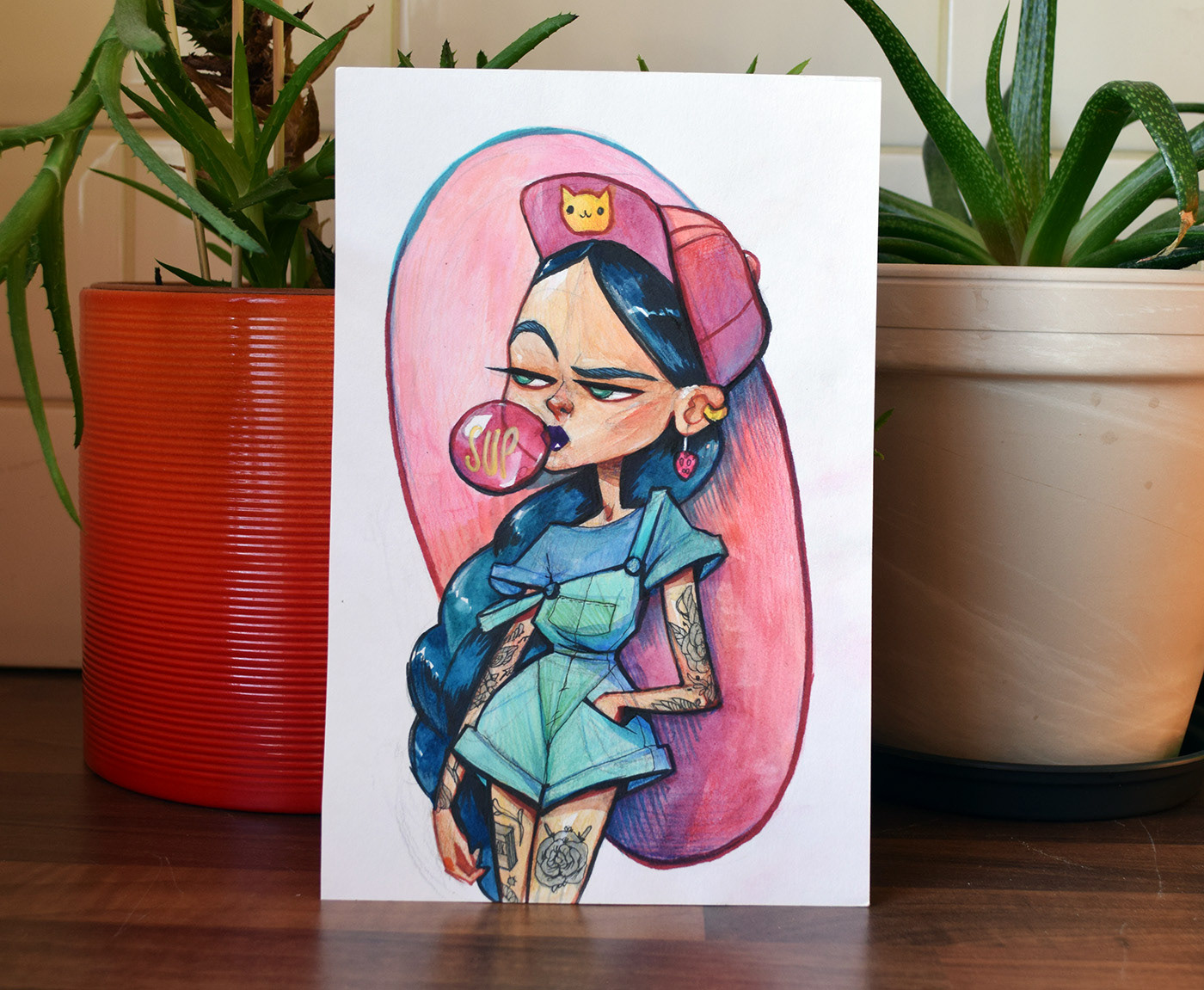 More character studies - this time it's a watercolor and ink study of a girl with short blond hair, £15 each.